Come celebrate Texas Independence Day in a BIG way at the 5th Annual Outlaws and Legends at the Back Porch of Texas, conveniently located off of I-20 and Hwy 277.
Welcome back to the Gulf Coast Cowboy! It's been a gloomy past couple of weeks here in Texas and we're ready for the sun to come out. Maybe after this week's show, it'll get the idea that it needs to peek its head around those clouds and give us some sunshine. We've got a special treat for you this week, also! We'll be interviewing Steve Tolliver and playing his tune, "Ode To The Sun". Tune in Wednesday, March 18th at 7pm for your weekly dose of the sun!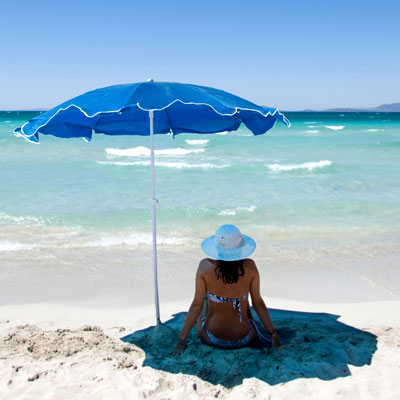 This week's Live In Texas is Marty Robbins: Live at the Louisiana Hayride! Tune in Thursday, February 26th at 7pm to hear the entire record!
Welcome back to the Gulf Coast Cowboy! When it snows, we party and think about deserting our desks and running to the warmer weather. It's time to back up the car and take an early spring break when the ice and snow hits Texas. We 'll take you their without having to spend any money or gas up. No hotel even required. Just put on your flip flops turn up the heat in the house and crank the radio to 1390 AM. Tune in Wednesday, February 25th at 7pm for your weekly dose of the ocean!
Hey guys and gals! It's Featured Artist Friday! As usual, I've got 3 songs up for inclusion in our rotation and this week! Visit us on our Facebook page and let us know what you think.
1.) Shivers – Natalie Rose
2.) She's Never Been This Gone Before – Rumor Town
3.) I Still Drink About Her – Darwin Macon
Video Previews
Page 4 of 96