What is Classic Texas Music?
Classic Texas Music is music that has been born, made, or performed in the Lone Star State. It's the unique rhythm that drives the heart of this great state.
Welcome back to the Gulf Coast Cowboy! The weather here in North Texas has been icy and dangerous, but that doesn't mean we have to abandon our party. We just move it inside and keep on partying. This week's episode is dedicated to all of those who haven't let the weather dampen their outlook. Tune in Wednesday, March 4th at 7pm for your weekly dose of the ocean!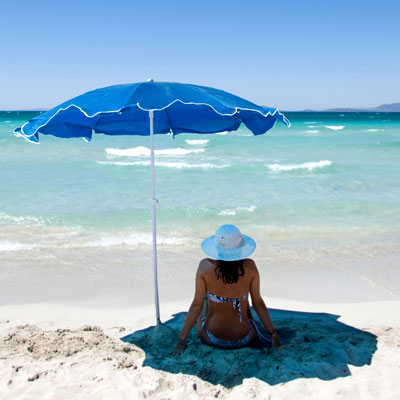 This week's Live In Texas is Marty Robbins: Live at the Louisiana Hayride! Tune in Thursday, February 26th at 7pm to hear the entire record!
Hey guys and gals! It's Featured Artist Friday! As usual, I've got 3 songs up for inclusion in our rotation and this week! Visit us on our Facebook page and let us know what you think.
Track Listing
1. Wade Hayes – Go Live Your Life
2. Heartland – I Loved Her First
3. Jason Eady – AM Country Heaven
Come celebrate Texas Independence Day in a BIG way at the 5th Annual Outlaws and Legends at the Back Porch of Texas, conveniently located off of I-20 and Hwy 277.
Page 1 of 94