The Official KBEC 1390 App
We have something special for all the KBEC fans out there: an app for all of your KBEC needs, now available for both iPhone and Android users!
Gulf Coast Cowboy: November 13
We have the recipe for a good Wednesday night. Are you ready for it?
1 part Pina Colada
1 part Gulf Coast Cowboy's interview with "Sunny" Jim on KBEC at 7:15pm
1 part beach chair
Mix all parts well and serve chilled.
Featured Artist Friday: November 8
It's Featured Artist Friday! As usual, I've got 3 songs up for inclusion in our rotation. Visit us on our Facebook page and let us know what you think!
1.) Redneck Brown & The Freshwater Donkeys - When I Think About Texas
2.) Jake Thomas – Tequila Happy
3.) I Got a Car – George Strait
Kevin Fowler: Live at Billy Bob's
This week's Live In Texas is Kevin Fowler's 2002 recording, Live at Billy Bob's Texas!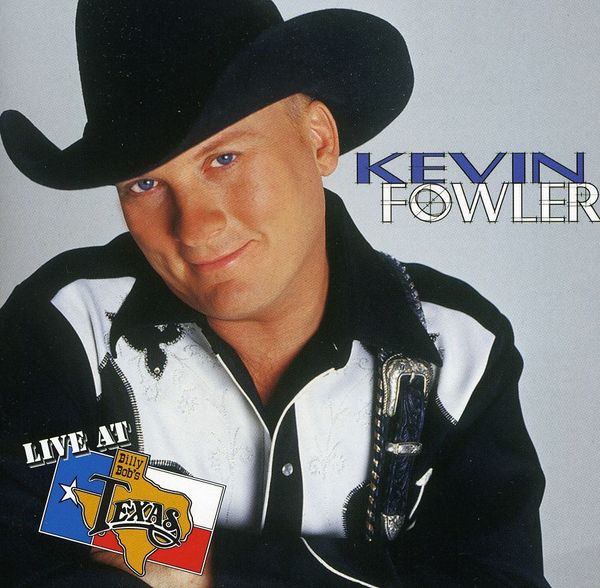 Kevin was born in Amarillo, Texas in 1966. He has released five studio albums, and has charted three singles on the Billboard Hot Country Songs charts, including the top 40 hit "Pound Sign (#?*!)".
Gulf Coast Cowboy: November 6
Welcome back to another episode of the Gulf Coast Cowboy! This episode is all about sailing (no, not the Christopher Cross song), I'm talking about being out on the water without a care in the world.
We're also happy to hear that Sunny Jim has been voted the Troprock Music Association's "Entertainer of the Year" and "Male Vocalist" 2013! Sunny Jim is an 8-time Trop Rock Music Association award winner.
Page 40 of 99